Flooring Contractor
A flooring and floor covering contractor prepares any surface for the installation of flooring and floor coverings, and installs carpet, resilient sheet goods, resilient tile, wood floors and flooring (including the finishing and repairing thereof), and any other materials established as flooring and floor covering material.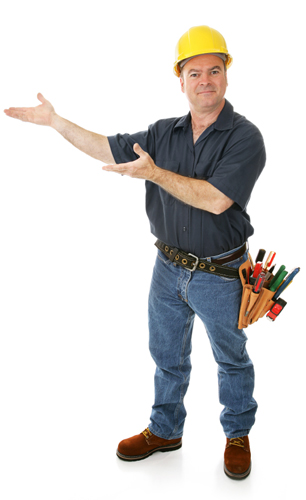 If you need work done on you floors, contact the experts at Carpet Tallahassee to discuss options and see what we can do.


Carpet Tallahasse has licensed General Building Contractors as well as specialized Flooring Contractors. CT has been doing business in the Tallahassee area for the past 2 years, branching out into Pensacola & Southern Florida. We also specialize in federal and state re-development projects, local commercial tenant improvements & commercial development.

CT managers, employees, subcontractors, & suppliers are dedicated to delivering our carpet projects safely, on schedule, and inside your budget. The success of our CT depends on the standards & quality of service we provide to our Tallahassee customers. Professionalism has built us a reputation as a premiere provider of cost-effective solutions to fulfill any carpet project needs. Call us!

(850) 889-1515 or email us...

Contact Us