Our Carpet Repair Services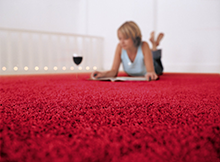 Carpet Tallahassee can handle all your carpet repair needs. From heavy foot trafic to tile tucks, carpet finishing, stains & spills, seam repairs, carpet stretching & restretching and much more. Call a Carpet Tallahassee. A repair professional you can trust.
Burn Repair

Carpet Cutting

Carpet Finishing

Carpet Installation

Carpet Pad Replacement

Carpet Patching

Carpet Seam Repair

Carpet Sizing

Carpet Stretching

Custom Work & Finishing Work

Fire, Smoke & Water Damage

Flood & Water Damage Repair

Free Quotes:

Installations

Pet Damage Repair

Pet Odor Removal

Pet Stain Removal

References

Refinishing

Refitting

Reinstallation

Remodeling

Repair & Restoration

Restretching

Retacking

Water & Fire damage
Understand if you need to repair or replace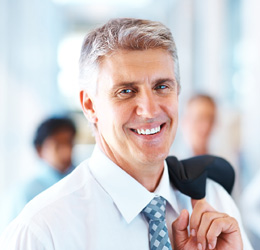 Repair or replace? Call us and let us help you decide if you should repair or replace you carpet. There are many things to consider, so call an expert and let's discuss your options.
Carpet
Rugs
Indoor Carpet
Outdoor Carpet
Stain Removal
Carpeted Stairs Repair